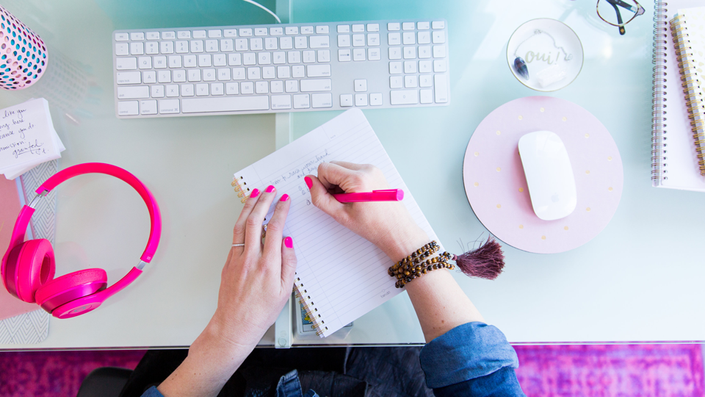 Do It Anyway
How to Step Beyond Worry + Fear to Make Your Creative Dreams Happen
A new course designed to teach you how to step past your worry and doubt, give way fewer f*cks, and get moving on your creative dreams.
This class is designed to give you practical tools you can use in the moments of creative execution so that you actually get some things done instead of running into the arms of Instagram.
IN THIS CLASS, I'LL TEACH YOU HOW TO:
Embrace the 5 key guiding principles to creative execution
Identify the very first step of what you want to make happen
Recognize doubt and fear in the moment and know how to tackle it
Incorporate self-care practices that are critical to preserve your energy
...and figure out what comes after that very first step...because after you start, you've gotta keep going!
WHAT YOU'LL GET:
A 90-minute live class (on June 28 at 11 am PST/ noon MST/ 2 pm EST)
A Do It Anyway Workbook that will be your creative companion as you integrate all of the teachings into your day-to-day life
A 2-week implementation period with twice weekly pep talk emails designed to help you keep your eye on the prize
A 90-minute live follow-up Q+A call (on July 12 at 11 am PST/ noon MST/ 2 pm EST) designed to help you tackle any issues that came up and plan for what's next
So let's get to it, shall we?