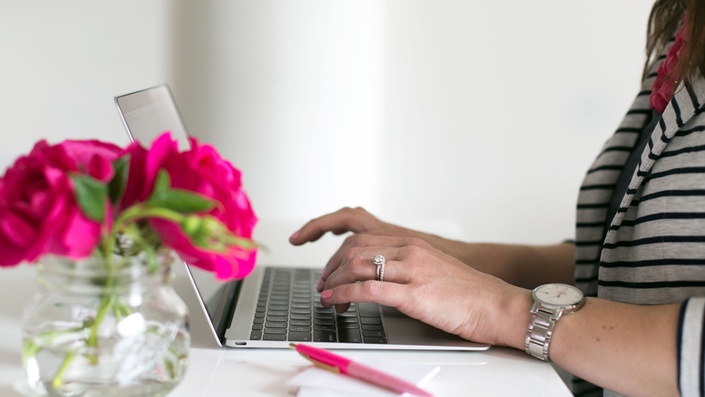 100 Rejection Letters - April 2018
It's time to stop dreaming and start doing.
Welcome to 100 Rejection Letters!
Your mission, should you choose to accept it, will be to get 100 Rejection Letters, thereby proving to the world what a badass you are...and I'm going to show you how!
100 Rejection Letters is a 4-week course designed to get you out of your comfort zone and get your creative work out into the world.

It's time to master the art of making the ask, learn to celebrate each and every no, and finally wake up to the business you've been dreaming of. You in?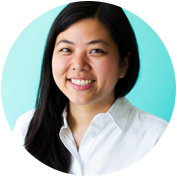 After completing 100 Rejection Letters, Christine went full-force in her scrapbooking business *and* landed a year-long residency with Adobe! #sorad
"Tiffany taught me how to start before I was ready and to say YES even when it's scary!"
- Christine Herrin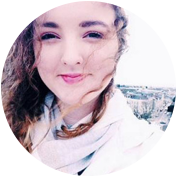 Indigo used her rejection letters to reach new clients and collaborations for her VA business and has been propelled into a grown-up-blown-up biz - waitlists, partnerships and classes...oh my!
"This program is AMAZING; the stuff of magic. It's literally life-changing."
- Indigo Colton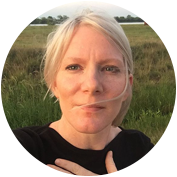 Heidi used her work in 100RL to focus on what she really wanted for her biz, develop and pitch new classes and products, and build strong, lasting relationships throughout her industry.
"Tiffany is brilliant! My business has blown up so much since starting this program!"
- Heidi Lowell